Removing A User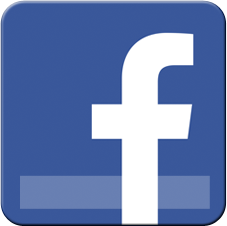 To remove a user from Build-A-Brand you must first log into your Toolkit and follow these steps below to remove the user:
Go to the third slide of your icons. If you are using a desktop click the third dot that is located below the icons in the center. If you are on a mobile device simply slide your finger to the left twice.
Select the icon title "Users", it is the top left icon.
Select the user you want to remove.
Click the trash can icon in the top right corner.
The user has been removed.
Last modified on Jan 12, 2019
623 Views