Welcome to Build-A-Brand!
Join the Build-A-Brand Private Facebook Group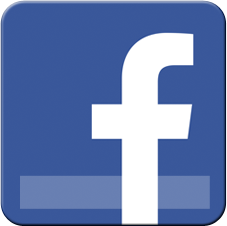 A personal brand is to provide a human experience that creates and builds customer trust and loyalty by delivering superior value. A personal brand is created and implemented to improve sales, online engagement, customer relationships, as well as, to enhance credibility, build trust with audiences, and to reach professional goals.
Build-A-Brand is a complete, step-by-step, prospecting and marketing system designed specifically for the professional automotive salesperson. When you actively use Build-A-Brand's digital tools, it will make it easy to generate leads, follow up, capture referrals, and create incremental sales month after month!
Today we will be going over the following:
Completing Your Profile
Your Build-A-Brand Toolkit
Reviews
Blogging
Your Build-A-Brand Website
Your Digital Business Card