Blogging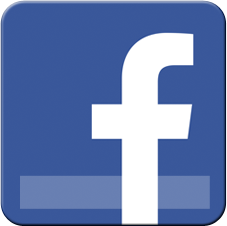 Guided Tour


  Click the button to the left to launch the interactive guided tour.
Blog & Blog Posts
Marketing and branding yourself with Build-A-Brand is easy using the blogs. The blog section allows you to quickly create and publish media content to your website that can be shared in social media. Create your own blogs using photos and video or choose from hundreds of "ready to publish" blogs, all categorized by popular interests. Blogs you share in social media link directly to the post inside your website, where visitors can view that post, your customer reviews, referral program, as well as shop your entire new & used vehicle inventory.
ADDITIONAL RESOURCES
New articles are added to the Content Library daily, so you'll always have fresh content to publish to your blog and share in social media. Browse the latest articles, or search from over 2900 existing articles in multiple categories.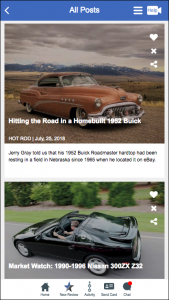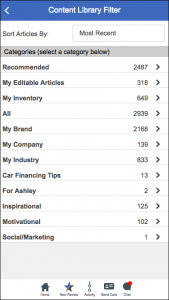 Upload multiple photos to create a sideshow. Upload video, choose from your video library, or select a YouTube video. Use the HTML markup editor to enhance your posts.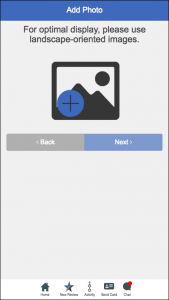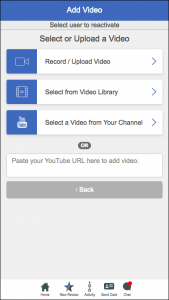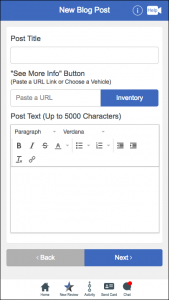 Last modified on Jul 26, 2018
1311 Views