Blogging Using the Content Library
Build-A-Brand's Content Library makes blogging easy, even for those who don't like to write. The Content Library contains hundreds of prewritten articles that can be published to your blog and shared in social media with just a few clicks.

  Click the button to the left to launch the interactive guided tour.
ADDITIONAL RESOURCES
New articles are added to the Content Library daily, so you'll always have fresh content to publish to your blog and share in social media. Browse the latest articles, or search from over 2900 existing articles in multiple categories.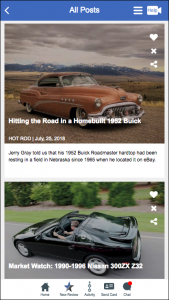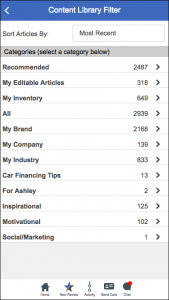 Last modified on Jul 26, 2018
292 Views