Blogging Using Your Own Content

Build-A-Brand makes blogging fun and easy using your own content. Create posts using text, multiple images, videos, links to external resources, and more. Share your posts in social media to drive traffic back to your Build-A-Brand website.

  Click the button to the left to launch the interactive guided tour.
ADDITIONAL RESOURCES
Upload multiple photos to create a sideshow. Upload video, choose from your video library, or select a YouTube video. Use the HTML markup editor to enhance your posts.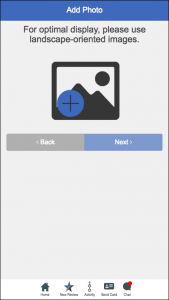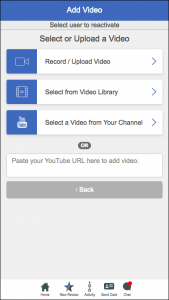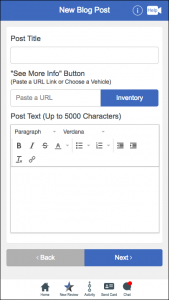 Last modified on Jul 26, 2018
295 Views