Leaderboard, Rank & Achievements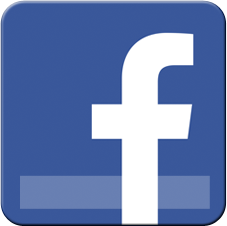 Leaderboard, Stats, and Rank are your report card for everything you do in Build-A-Brand. See how you compare to other salespeople in your dealership, and dealer group. View your overall marketing value contribution using selected date ranges, or view activity on individual metrics. Achieve higher levels when you reach certain thresholds on twelve different activities.
.
ADDITIONAL RESOURCES
Leaderboard:
Salespeople are ranked in descending order based on their overall marketing contribution to your company. View 7 days, 30 days, 6 months, and All Time ranks and values.

Stats
Displays a breakdown of your marketing value contribution using multiple metrics. View each metric individually, along with their marketing value contribution.
Achievements
A breakdown of your achievements and levels in Build-A-Brand.
Last modified on Aug 1, 2018
1465 Views