Competitions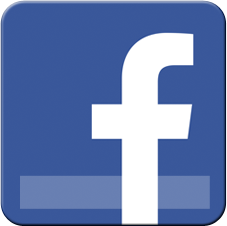 Build-A-Brand's built-in Competitions system means your company can create unlimited competitions in any date range!
Creating a competition is something that will boost your morale in your dealership very quickly.
Click on the competitions icon. You will be able to see all the active and completed competitions.
To add a new competition, click the + icon in the top right corner.
Give your competition a title.
Choose the metric. The metric is where you will pick the category for your salespeople to compete.
Pick the start date and end date.
Add the description to the competition explaining what you want them to do.
Where it says choose dealership, select "My Dealership".
Press the blue save button and watch your team go to work!
ADDITIONAL RESOURCES
View Active and Completed competitions. Create unlimited competitions using any date range by selecting one of nine metrics that are automatically tracked.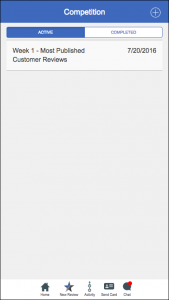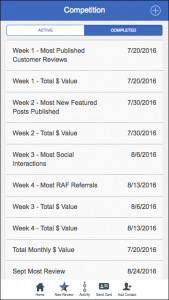 Compete with salespeople inside your dealership, or your entire dealer group.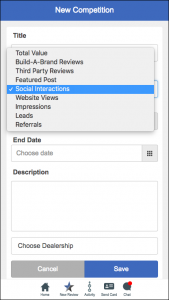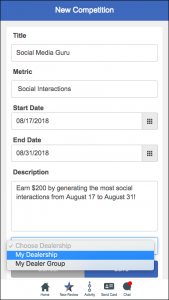 Last modified on Dec 17, 2018
653 Views