Copyrighted Images vs Free Images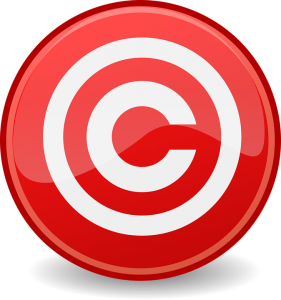 Knowing the difference between a copyrighted photo and a free photo is very important when posting content. What is the difference between a Copyrighted photo and a Free Photo? A copyrighted photo is one that requires, by law, permission for you to use.
Why is it important to use a free photo? If you were to use a copyrighted photo without the permission of the owner, the owner could seek legal action for the misuse of their photo. The owner could issue a cease and desist letter or ask you to take the blog down off of your website, or they can take legal action against you.
There are a few ways to prevent this from happening. First, is to use your own photos. Taking your own photos eliminates the threat of someone claiming copyright infringement against you. Second, use a website that provides free photos. Lastly, buy the right to use copyrighted photos.
Websites that have free photos:
If you want to buy the licenses to use copyrighted photos or use free photos, you can visit https://www.freepik.com/. You will have to make an account and purchase the Premium account access in order to have access to the licenses.
Last modified on Jan 28, 2019
755 Views