Video Messaging

 Download Video Message Word Tracks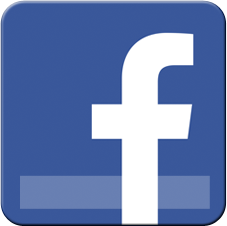 Guided Tour



  Click the button to the left to launch the interactive guided tour.
Build-A-Brand's Video Messaging System allows you to communicate on a whole other level. Record video from your mobile device, choose one or more recipients, choose a page in your website, and send. Use SMS or email message delivery. Get notified via SMS the moment someone opens your message and watches your video.
Video messages are played back on top of the page you choose in your website. Video message recipients see not only your video, but also the page you've chose.
Play video messages on top of:
your home page
customer reviews
inventory
blog posts
referrals page
and, more.
a
DIFFERENT WAYS TO SEND VIDEO MESSAGES
ADDITIONAL RESOURCES
Send via SMS, email, or both. Get notified when messages are viewed and/or video has been watched. Send to one or send to many. Choose a theme. Choose from multiple video sources.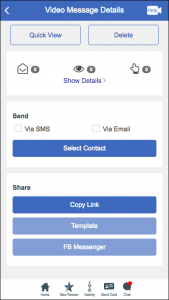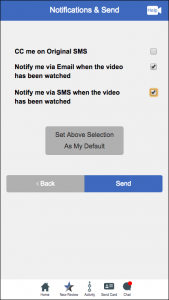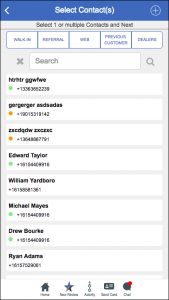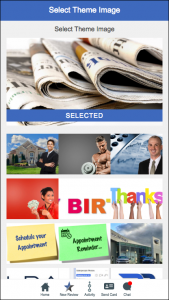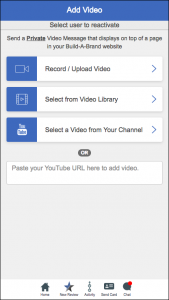 pt>
Last modified on Jul 26, 2018
1274 Views